Our Preferred Vendors are valued partners at Keller Williams Fox Cities.  They share expertise, sponsor events and organize projects that benefit KW agents, clients and our community. 
Join our Preferred Vendor Program today!  For more information, contact us at frontdesk1001@kw.com.
 Home Inspection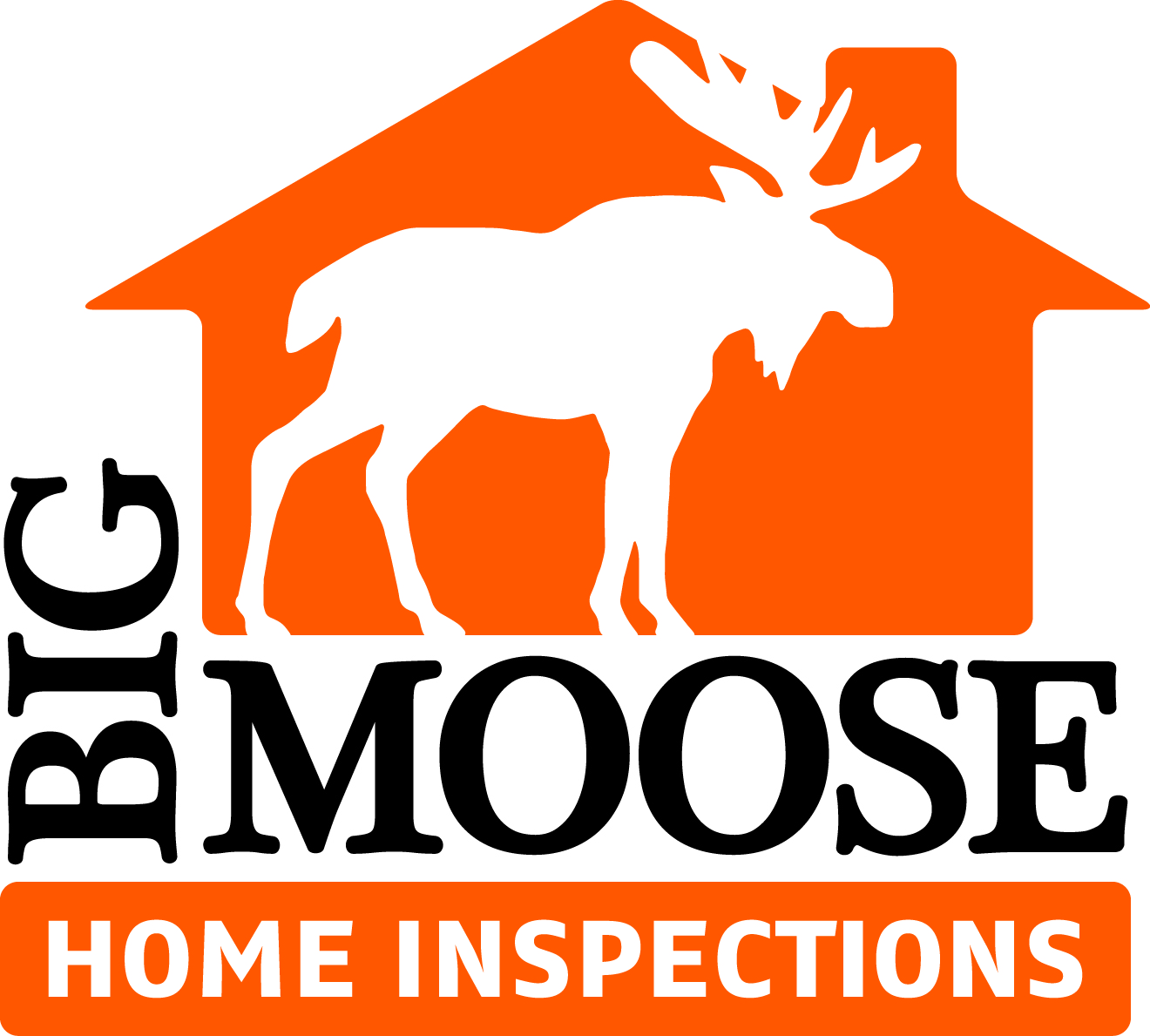 Big Moose Home Inspection
Tom Ruemenapp
1002 E. Lead St #6
Bessemer, MI 49911
Phone: 989-335-0251
Email: tom@bigmoosehomeinspections.com
Website: www.BigMoose.us
John Kleinschmit
Phone: 920-420-9722
Email: john@proexinspections.com
Website: www.proexinspections.com
Home Warranty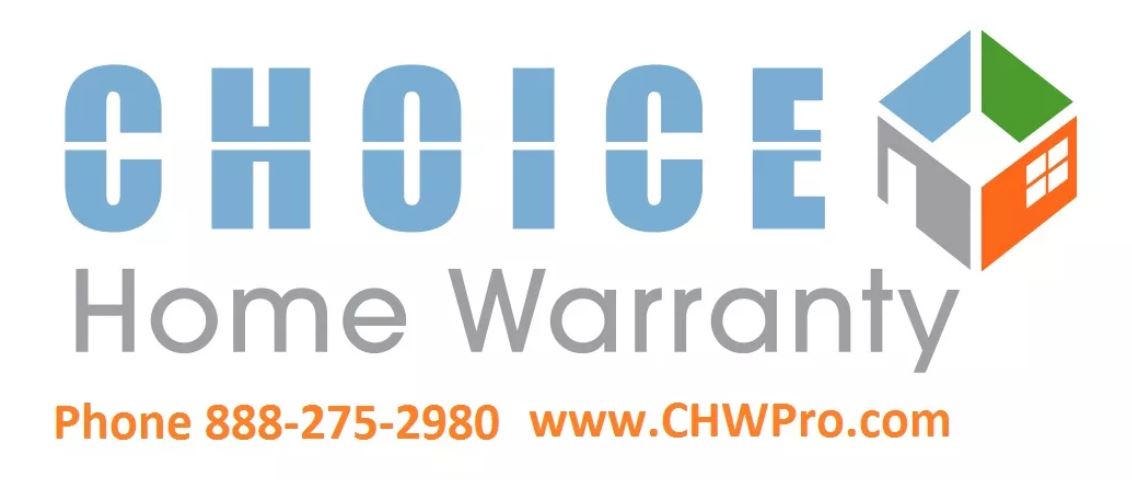 Choice Home Warranty
Debbie Schreiber
Phone: (630) 597-3400
Email: dschreiber@CHWPro.com
Website: chwpro.com
Insurance
Liberty Mutual Insurance
Dennis Lessor
2323 East Capitol Drive
Appleton, WI 54911
Phone: (920) 931-3698
Email: DennisLessor@LibertyMutual.com
Website: libertymutual.com/office/insurance-office-appleton-wi
Country Financial
Donna K. Holewinski
119 North McCarthy Road Suite M
Appleton, WI 54913
Phone: (920) 997-9566
Email: donna.holewinski@countryfinancial.com
Website: representatives.countryfinancial.com/donna.holewinski
Dave Mader Agency
704 Main St Neenah, WI 54956
Office: 920-722-6021 | Fax: 920-722-1519
Email: dave@davemader.com | Website: www.davemader.com 
Junk Removal
Patriot Partners Removal
Leah Helms
Phone: (920) 214-3204
Email: lhelms@patriotpartnersremoval.com
Lawn Care
Storm – The Lawn Pro of the Fox Cities
PO Box 290, Greenville WI 54942
Phone: 920-757-1777
Email: jay@stormthelawnpro.com
Website: www.stormthelawnpro.com/
American National Bank
Lindsay Tafelski
2200 North Richmond Street
Appleton, WI 54911
Phone: (920) 739-1040
Email: ltafelski@anbfc.bank 
Website: www.anbfc.bank
Finance of America
Stewart Hoyer
650 North Westhill Boulevard
Appleton, WI 54914
Phone: (920) 832-1400 ext 1872
Email: shoyer@financeofamerica.com
Website: FOAmortgage.com/shoyer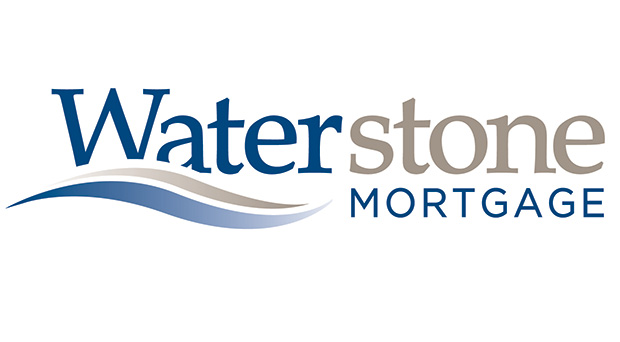 Waterstone Mortgage
Pam Beattie
119 North McCarthy Road Suite F
Appleton, WI 54913
Phone: (920) 750-5002
Email: PBeattie@WaterstoneMortgage.com
Website: PamBeattie.com
Cornerstone Home Lending, Inc.
Joleen Calaway
5601 W. Grande Market Drive., Suite N 
Appleton, WI 54914
Phone: (920) 268-0521
Email: jcalaway@houseloan.com
Website: www.joleencalaway.com
Title Companies

Caliber Title
517 North Westhill Boulevard
Appleton, WI 54914
Phone: (920) 250-7997
E-mail: cathy@caliber-title.com
Website: caliber-title.com
Closing & Title Services, LLC
301 North Lynndale Drive
Appleton, WI 54914
Phone: (920) 733-4900
Email: closings@ahclosings.com
Website: ahclosings.com
Stewart Title
Cindy Budiac
1000 West Wisconsin Avenue, Suite 7
Appleton, WI 54914
Phone: (920) 830-0110
Website: www.stewart.com/appleton
Email: cindy.budiac@stewart.com
PAID ADVERTISING: This is not an endorsement. These service providers work independently of The Fox Cities Real Estate Market Center LLC and are paid advertisers. You are NOT REQUIRED to use the listed service providers as a condition for your purchase or sale. There are other service providers that provide similar services. You are welcome to shop around to determine that you are receiving the best service and rate for your transaction.